OUR STORY
It has been the goal to own and operate a specialty coffee company for nearly a decade, and we are beyond happy to cut the ribbon on our dreams. Wanting to combine what we value and what we enjoy in our personal lives, we hope Park Pass Coffee will be an exciting and redefining company you get to know and partake in. 
In the future, we plan to open our first retail cafe in a location that shares what we hold near to our business. We hope to bring the outdoors, adventure, and creativity into our location, and we believe it will be a distinct and one-of-a-kind experience. 
In the meantime, follow us along as we travel to our favorite places in hopes to create partnerships, connections, and meaningful and lasting impressions on the roads and lands we travel.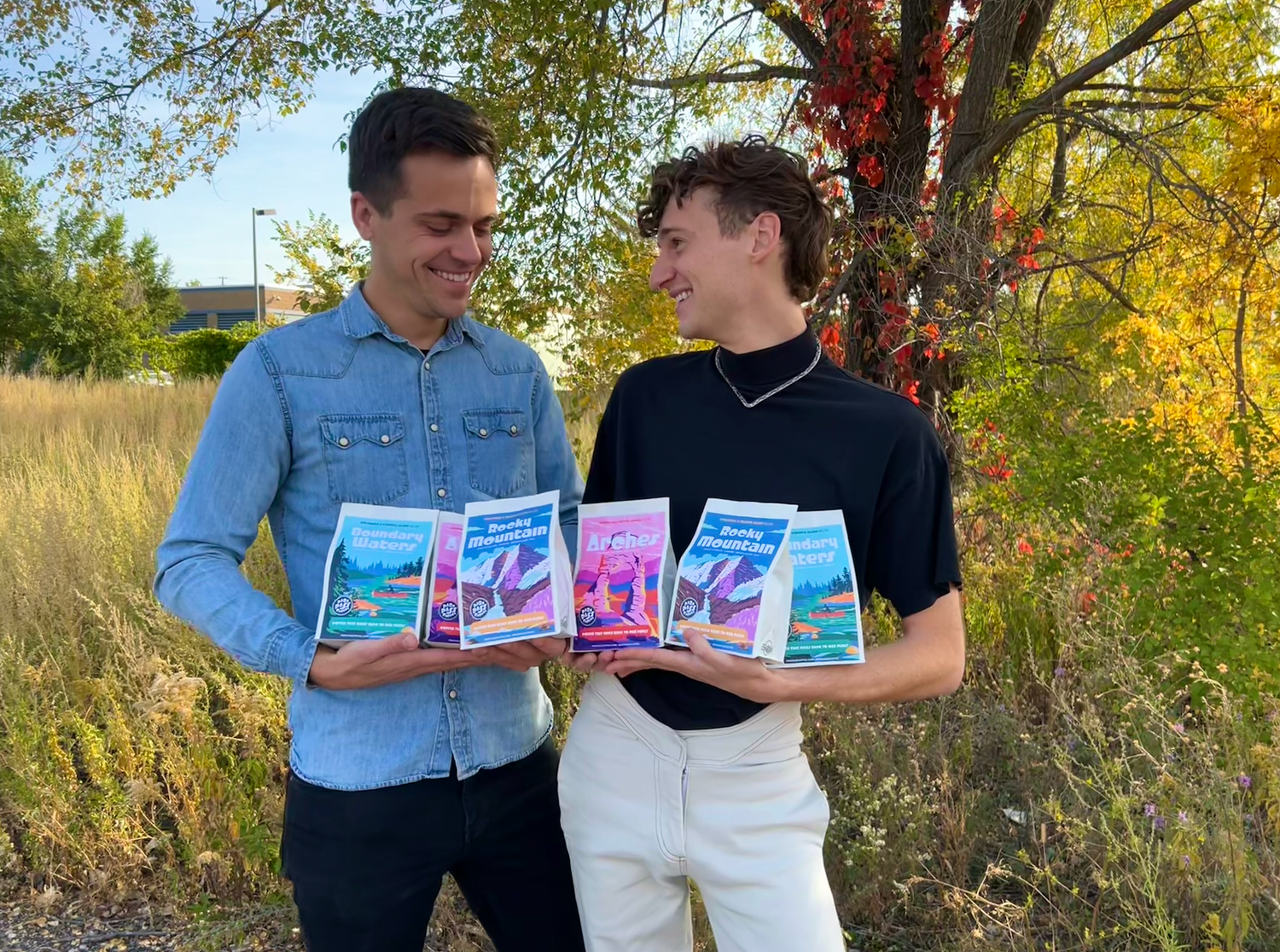 Every decision we make leaves a lasting impression on the world around us. It is our goal to leave a positive impact on our planet and the folks we meet along the way.
Come join us